THE EMIGR8 TEAM
Who are we?
At Emigr8 we have put together a team consisting of adept professionals with loads of experience in the field of emigration law. Keep in mind that our job isn't finished with the preparation of the requisite documents. Our mission is to guide you through every step of the application process and make sure that you feel comfortable and confident enough to start thinking ahead about your future plans in Bulgaria.

In addition to individual analysis of your specific case and subsequent preparation of the necessary documents to initiate the respective procedure, with us you will also find a truthful warm attitude and genuine support.
After the application process is completed and you are granted a visa/citizenship, you are welcome for further consultation regarding your stay and business activities in Bulgaria. We would gladly be of help.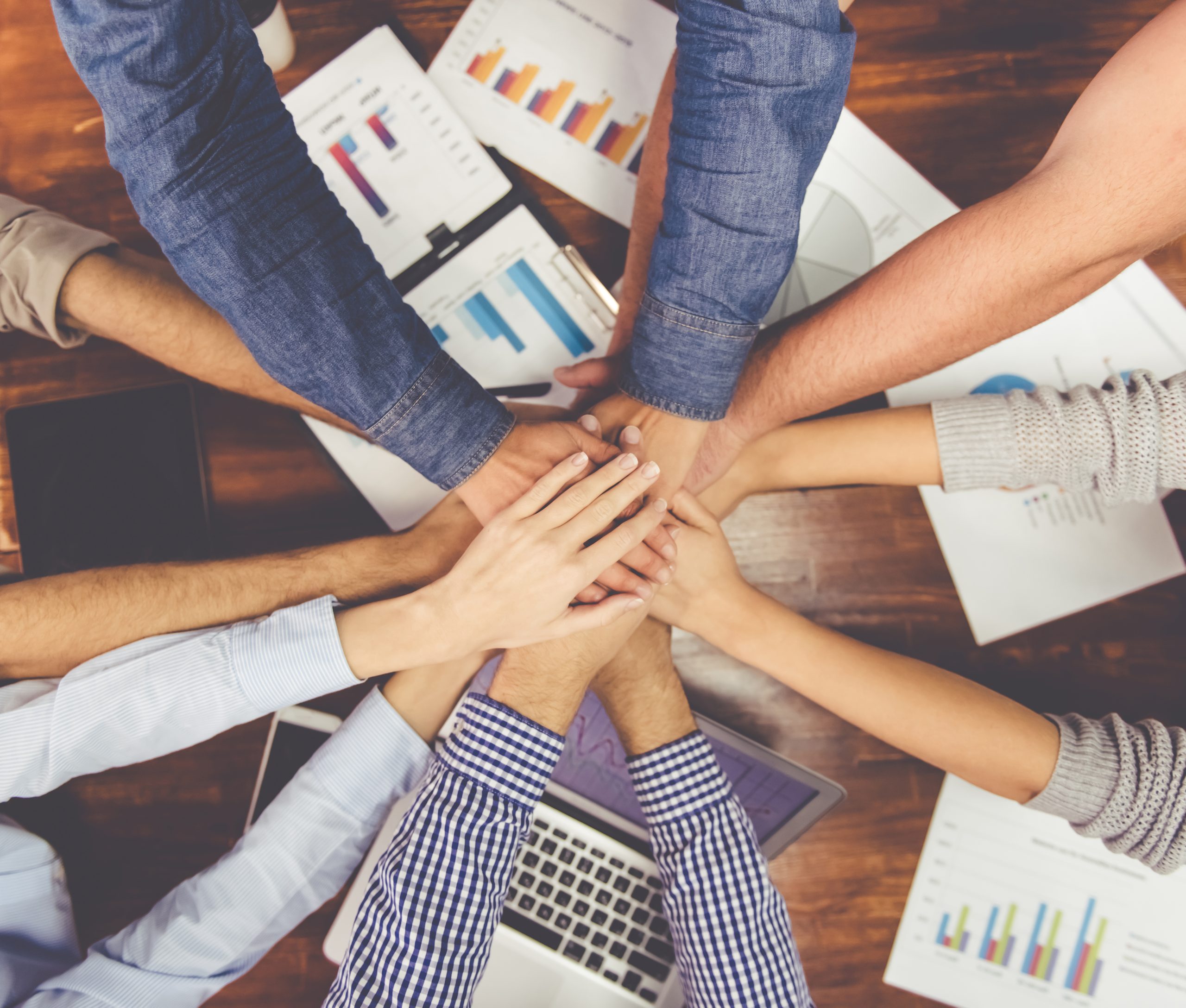 The team
The core of our team consists of 5 experts in the field of immigration law.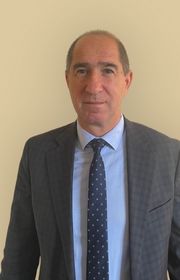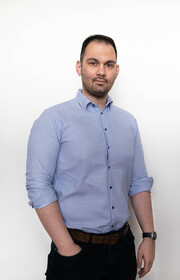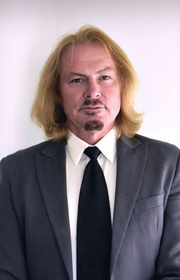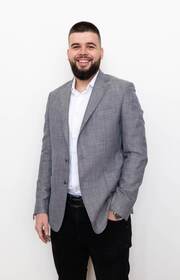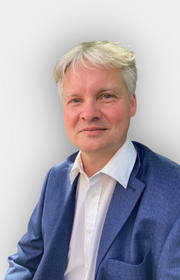 Fields of expertise
IMMIGRATION LAW
Immigration law refers to the national statutes, regulations, and legal procedures governing immigration into and deportation from a country.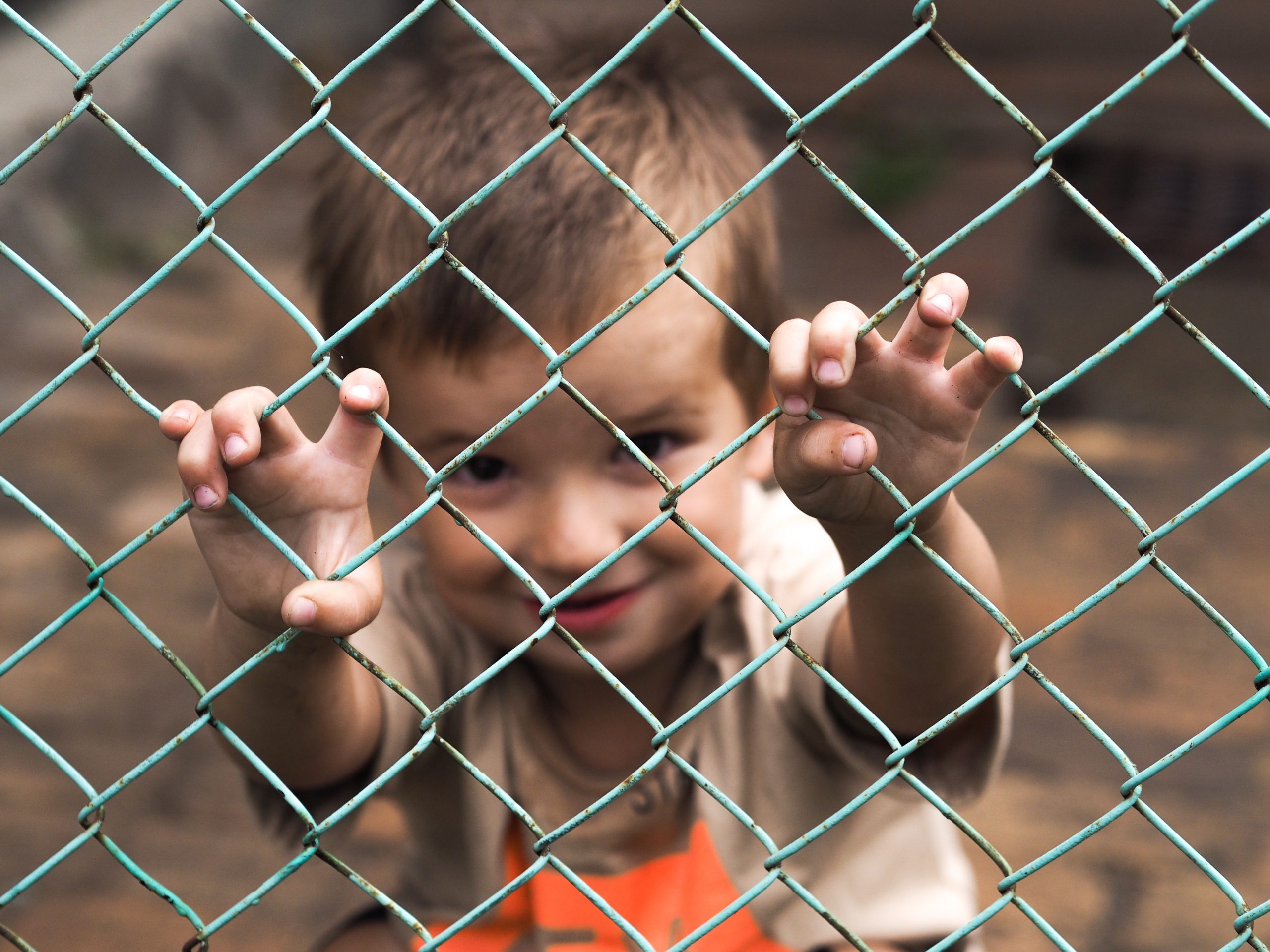 Our expertise and experience allow us to




comfortably provide the following legal services:
Consultations regarding the visa regime and the legal grounds and conditions for residence of foreign nationals and EU citizens in Bulgaria, including advice on the procedure of extending and renewing visas;
Advisory on the status of foreign nationals and their family members in Bulgaria;
Assistance in issuing any type of visa and residence;
Consultation and assistance for both obtaining residence and subsequent access to the labour market, including for intra-corporate transfer, business trips, high-skilled employment and other grounds for employment of foreign nationals in Bulgaria;
.
Advice on obtaining a residence permit on the basis of investments, including incorporation of commercial companies, opening a commercial representation office of foreign companies, investments in public companies, securities, purchase of real estate, etc.;
Legal assistance and advisory on the process of application for Bulgarian citizenship;
Assistance in acquiring Bulgarian ID documents and residence documents of foreigners in the country;
We also offer representation before immigration and other institutions, including the Ministry of Justice, Bulgarian Investment Agency, Bulgarian Chamber of Commerce and Industry, Employment Agency, State Agency for Bulgarians Abroad, bank institutions, etc.